Micaceous Iron Oxide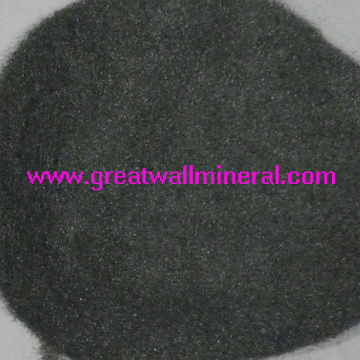 Micaceous Iron Oxide is a type of hematite, also known as MIO.
Application: long-term corrosion prevention for structural steel work
Micaceous iron oxide has lamellar particle structure and chemical inertness.
General Identification of Micaceous iron oxide:
Physical and Chemical Properties:
Particle size of micaceous iron oxide :
150mesh, 230mesh, 325mesh, 400mesh, 500mesh, 600mesh, 800mesh, or as per customers' requirement.
Packaging detail: In 25kg bags